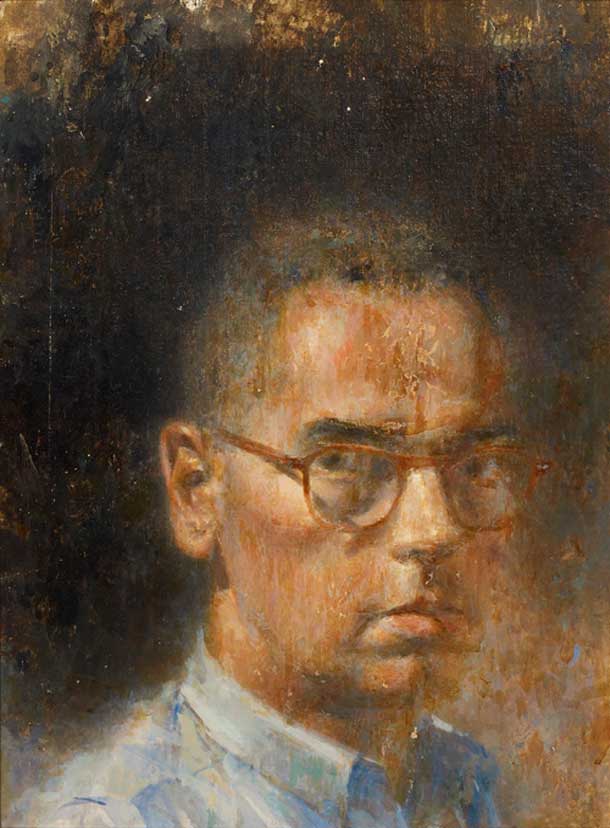 Self Portrait with Glasses, c. 1960
What does the mind wander to the most while just painting. For me, the secret seems to be paint the Best (controlled) way you can and to your utmost. But while painting let the mind go way out in space. Let the mind wish or desire for the things you know should be (but are not). Let the mind correct what is wrong. Usually the subject you happen to be working on determines to a great extent the path the mind takes. A whole new world exists and moves in the mind while actually making a painting . . . But the thing to remember is that the world that the mind returns to the most will come out, will show in the completed picture . . .
—Walter Murch
(Murch, journal note, circa 1951, from Archives of American Art, "Murch Papers," microfilm N68-5, frame 330, quoted p.153 in Judy Collischan,"Walter Murch," Doctoral Thesis, University of Iowa, 1973) from Winslow Myers essay "The Recreated Image: Walter Murch at Sixty"
Walter Tandy Murch, (1907–1967) was an important still life painter who until recently it has been very difficult to find information or see many images of his work online but recently I read a terrific essay on his painting: The Recreated Image, Walter Tandy Murch at Sixty, by Winslow Myers This essay has many quotes from Murch and many fascinating biographical details about Walter Murch's art and life. One important theme in this essay is the relation to Murch with abstract expressionism.
This Pollock-like interest in paint for its own sake and the transformation of ordinary objects into painted forms suggest that Murch's closest artistic kinsmen may have been Giorgio Morandi or Balthus, both of whom he admired. The task for all three of these artists was to subsume the subjects used into the painting itself, so that we would not for a moment see them in their former utility, but as abstract fragments that interact to give a work its life. But Murch, at least in his mature work, differed from Balthus and Morandi in his willingness to make use of the accident, to throw paint at the surface in an easel-size equivalent of what Pollock did on a larger scale. The "rightness" of such random marks was a function of the experience of many accidents and many decisions about whether to accept or reject them on the basis of whether they made the work seem more alive. Murch would sometimes jokingly remind students to take care that their palettes were not more interesting than their paintings.

For the sake of this potential interest he would leave the future surfaces of drawings and paintings on the floor of his studio or under his easel, where dirt or random paint splatters could eventuate in something he could continue. This radical openness to anything that might give his work more life allowed him not only to incorporate accidents of thrown paint, but to include or even develop half-hidden images that seemed to well up from his unconscious.
from The Recreated Image, Walter Tandy Murch at Sixty, by Winslow Myers
There aren't many good online sources of images of his work and the images you do find tend to be on the small side. Tim Lowry's links site has a very nice selection of images of his work that is worth checking out.
Recently a terrific new book on Walter Tandy Murch was published: Walter Tandy Murch: The Spirit of Things
Bill Jeffries & Ihor Holubizky
Two thoroughly researched essays lay out the scope of Murch's diverse and original career. The publication's dustjacket opens into a large illustration. In English and French with 98 pages and 50 color illustrations. $26.95 U.S. No direct link to the book so you need to click on "artists" and then find Murch alphabetically. Here is the link to the Art Books Canada site.
I recently scanned my catalog of the 1966 catalog for Walter Murch, A Retrospective Exhibition by the Museum of Art, Rhode Island School of Design. The catalog was printed in black and white. This catalog is long out of print and most likely impossible for most people to obtain. In addition to posting many images from this book I'm also linking to the OCR conversion of the scanned essay by Daniel Robbins – another terrific essay, richly detailed with biographical information and scholarly insight. The late Daniel Robbins was an art historian at the The Rhode Island School of Design who organized Murch's first major retrospective in 1966, a year before his death from a heart attack on December 11, 1967.
I have no permission or copyright to any of the images or text and it is my wish to make this available to readers as a fair-use for educational purposes, free to any painter and art lover who wishes to find out more about this important but often neglected American artist. I've also included a few color images of his paintings that I've been able to find that can give you an idea of what his color was like. His work is often more tonal in nature so the black and white images read well, especial with the higher resolution images.
Link to the PDF of the Essay by Daniel Robbins for the Walter Murch Retrospective
from the Wikipedia page on Walter Murch
…Walter Tandy Murch (August 17, 1907 – December 11, 1967) was born and grew up in Toronto, Canada and studied under Arthur Lismer, a member of the "Group of Seven" Murch moved to New York in 1927 and studied at the Art Students League of New York under Kenneth Hayes Miller and later, with Arshile Gorky at the Grand Central School of Art.

In 1929 he married Katharine Scott, and from then until 1950 Murch supported himself and his family through a number of jobs on the fringes of the art world including department-store window design, book illustration, restaurant murals, freelance illustrations (notably covers for the magazines Fortune and Scientific American) and advertising commissions while he continued painting and studying contemporary art. In 1941 Betty Parsons presented Murch's first one-man exhibition at the Wakefield Gallery in New York City. When Parsons established her own gallery in the mid 1940s, Murch moved with her, mounting one-man shows every two years until his death in 1967. After 1950, he also began teaching at Pratt Institute and later at New York University, Columbia University and Boston University. Daniel Robbins at The Rhode Island School of Design organized Murch's first major retrospective in 1966, a year before his death from a heart attack on December 11, 1967.

Murch's style remains difficult to classify, although he has been variously described as a Magic Realist, Surrealist, Romantic Realist or just plain Realist. For subjects, he favored motors, tools and scientific equipment which would often be incongruously arranged with more traditional still life elements such as fruit, bread and fragments of rock. These mysterious and eccentric juxtapositions seem to imply poetic associations although Murch himself tended to dismiss this sort of interpretation of his work, saying of the objects he chose to paint that they were simply an excuse to paint…

… In 2009 and 2010, Ihor Holubizky and Bill Jeffries curated a traveling exhibit entitled: Walter Tandy Murch: The Spirit of Things. This exhibit was circulated by the Robert McLaughlin Gallery and partially funded by the Government of Canada through the Department of Canadian Heritage, Museums Assistance Program. The exhibit was displayed in the The Robert McLaughlin Gallery in Toronto (Ontario) 4 July to 30 August 2009, the Confederation Centre Art Gallery in Charlottetown (Prince Edward Island) January 2010, Owens Art Gallery in Sackville (New Brunswick) 26 February to 18 April 2010, and Simon Fraser University Gallery in Vancouver (British Columbia) September 11 to October 30, 2010. A book, Walter Tandy Murch: The Spirit of Things, has been published of the traveling exhibit and is available from the Art Books Canada.
Walter Tandy Murch's son, Walter Scott Murch (born July 12, 1943) is a well known American film editor and sound designer.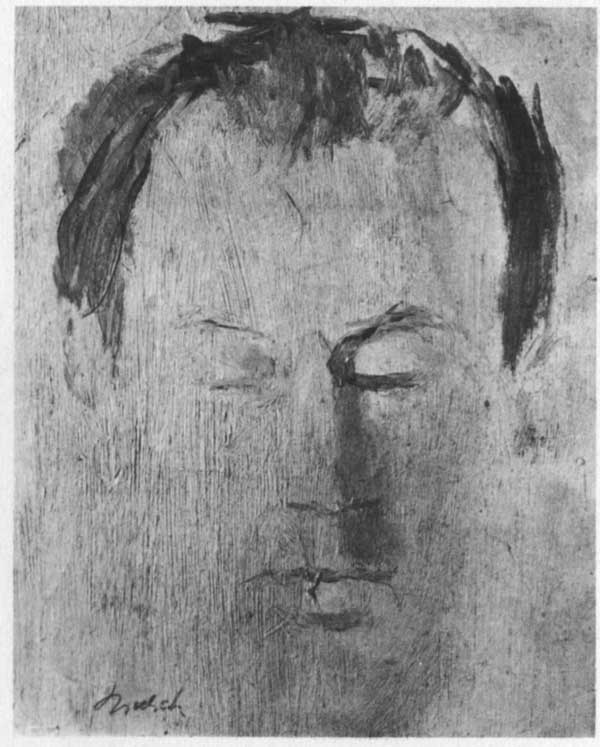 Portrait of Joesph Cornell 1940-1941 Oil on board, 10 x 8 inches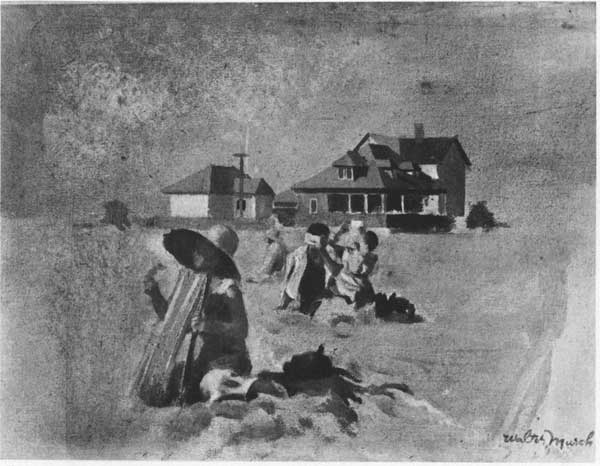 Eclipse, 1944 oil on canvas 12 x 16 inches
Please Click for a Larger View (true with most all of the images)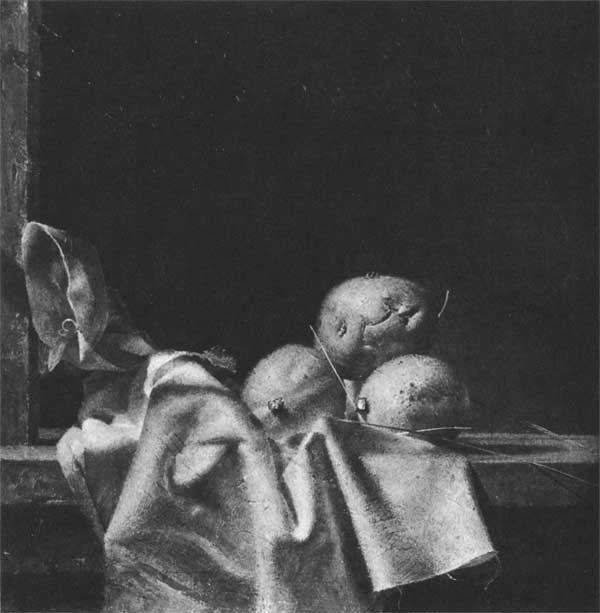 Lemons and Potato, 1945 15 x 15 inches oil on canvas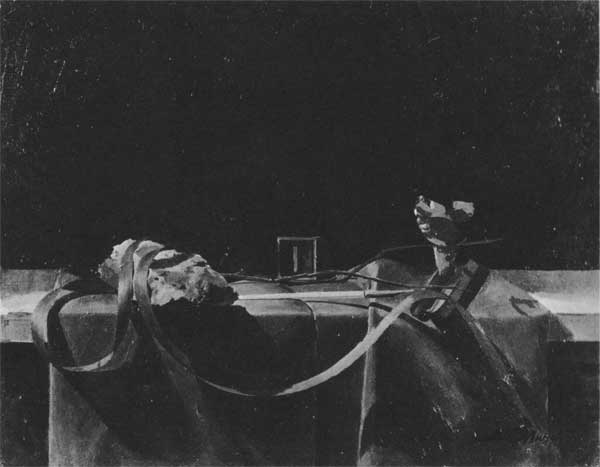 Still life with Red Ribbon, 1945 14 3/4 x 19 inches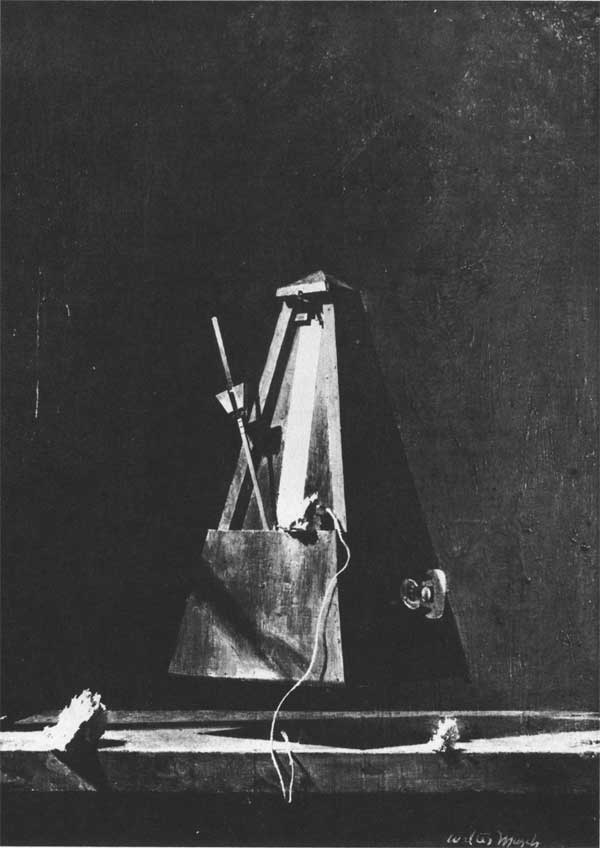 Metronome 1946 21 x 15 inches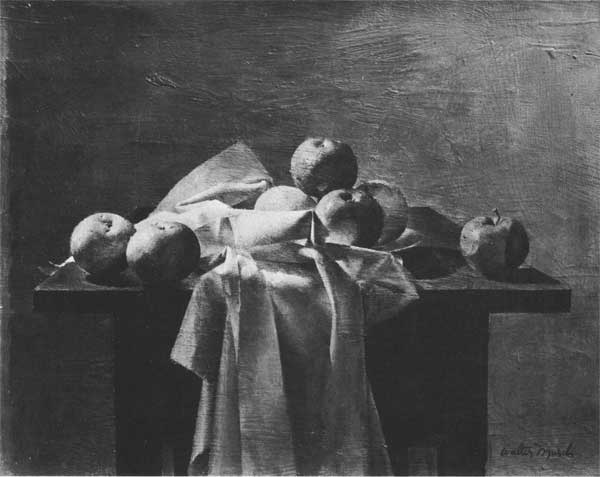 Still life with fruit 1946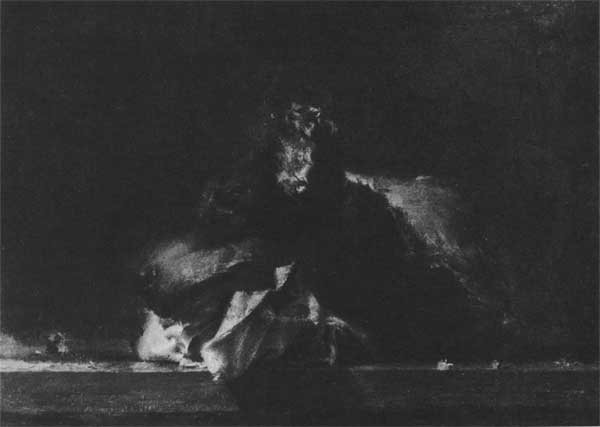 Dog's Head, 1947 oil on canvas 13 1/2 x 18 1/2 inches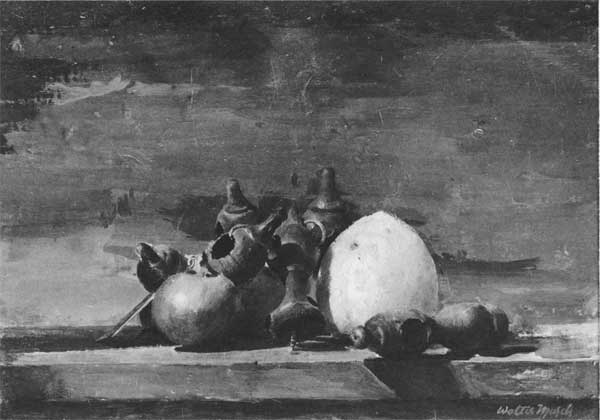 Winter Palace, 1946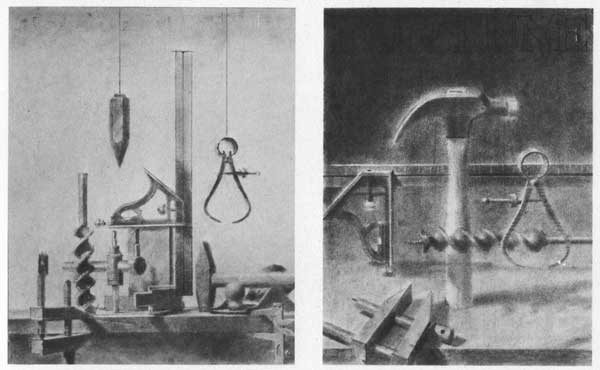 Two Projects for Fortune Magazine 1948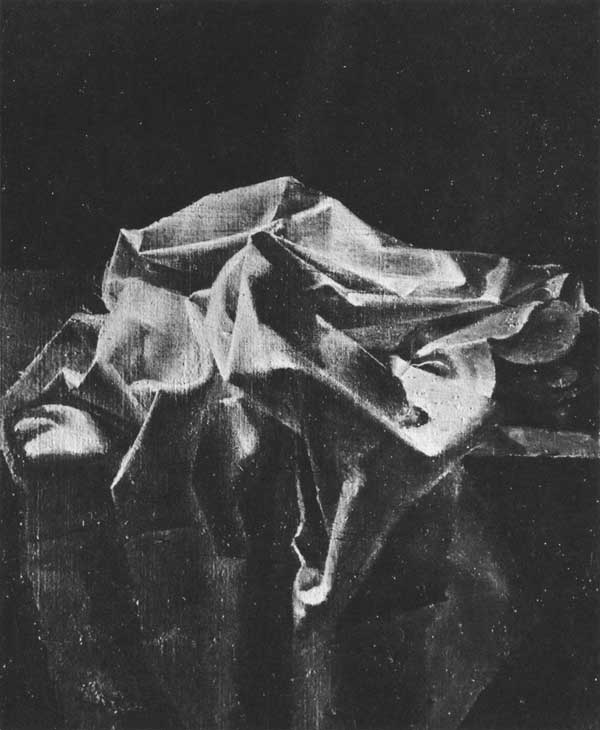 The Last Supper, 1947 oil on board 20 x 16 inches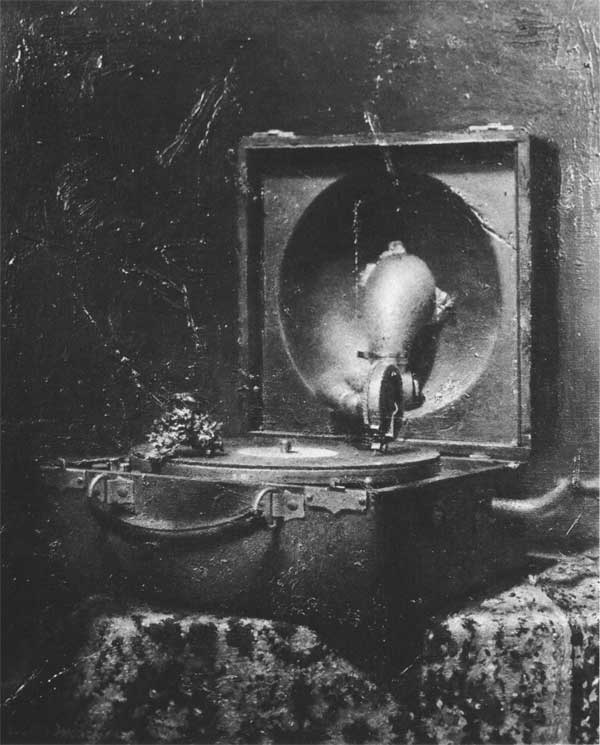 The Circle, 1948 oil on canvas, 26 x 21 inches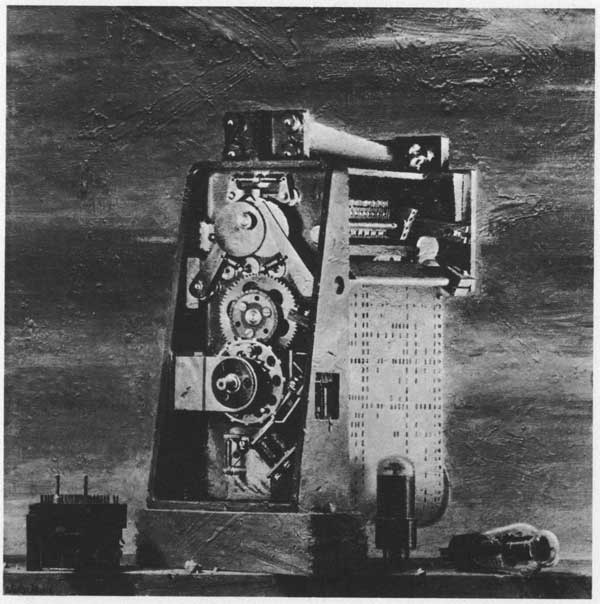 The Calculator 1949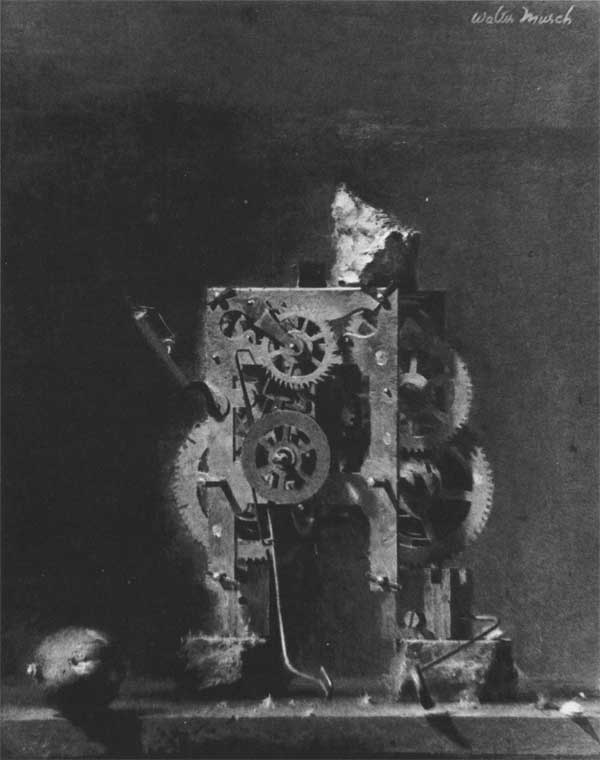 The Clock, 1950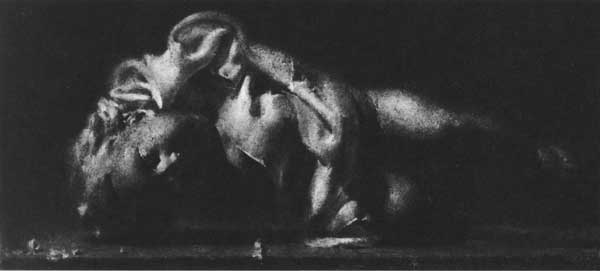 Fallen Cherub, 1951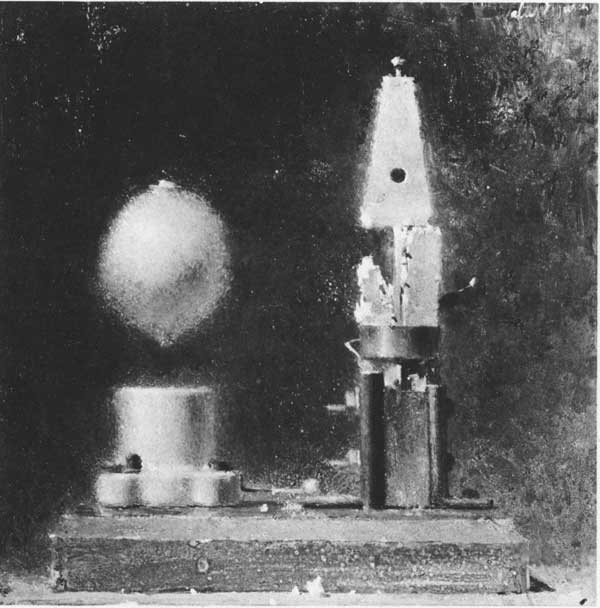 Taking Off, 1952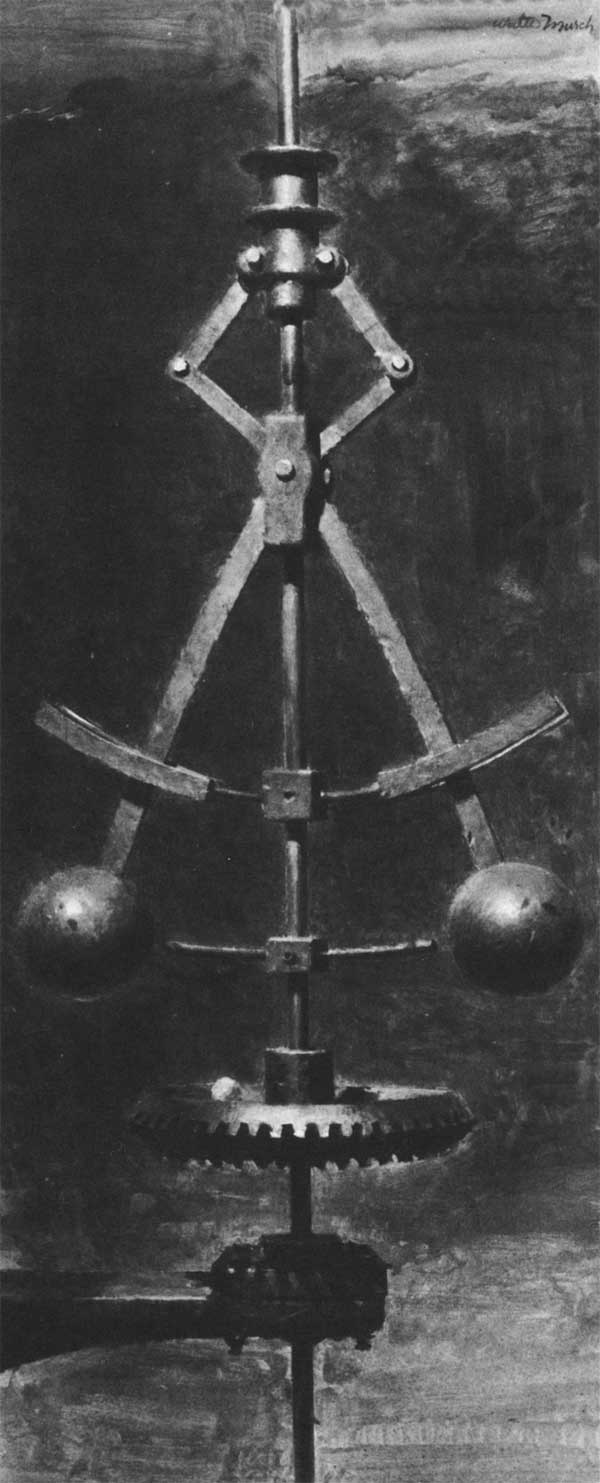 Governor II, 1952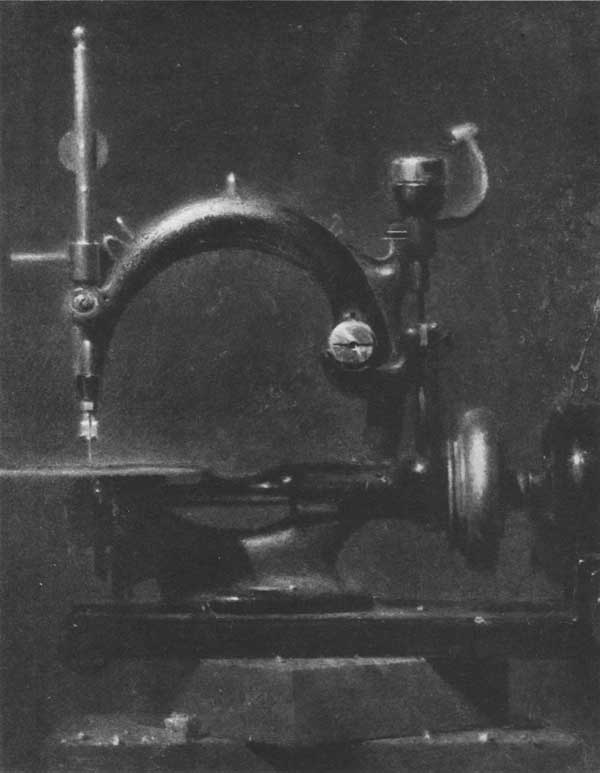 Sewing Machine, 1953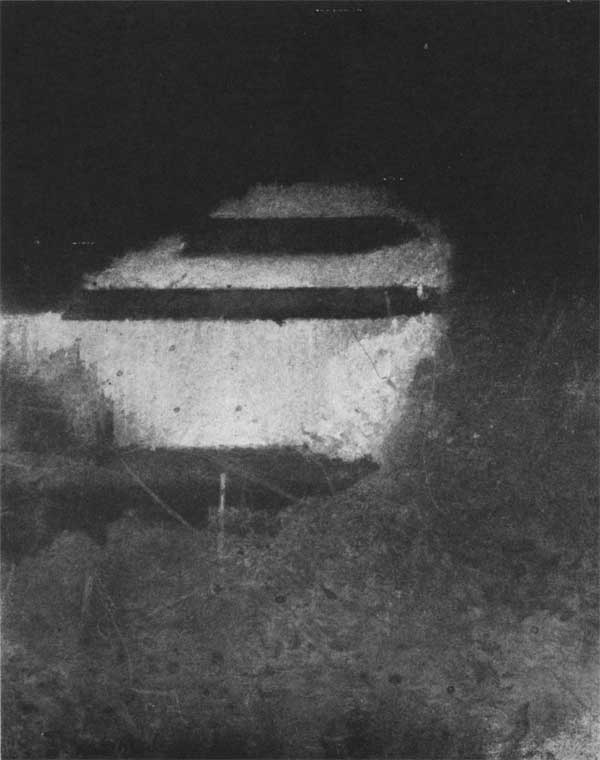 The Ledge, 1954


Cooked Eel, 1953 Oil on canvas 12 3/8 x 39 7/8 inches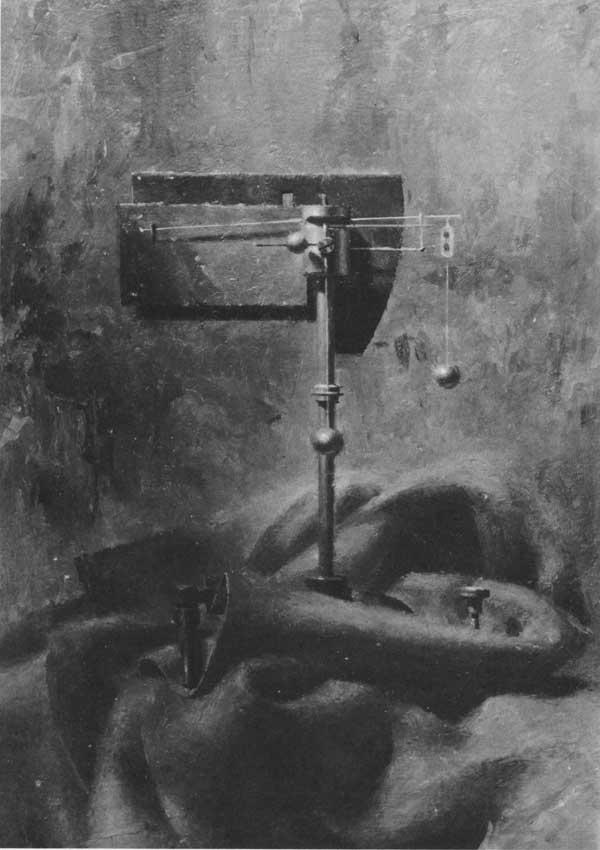 The Instrument, 1954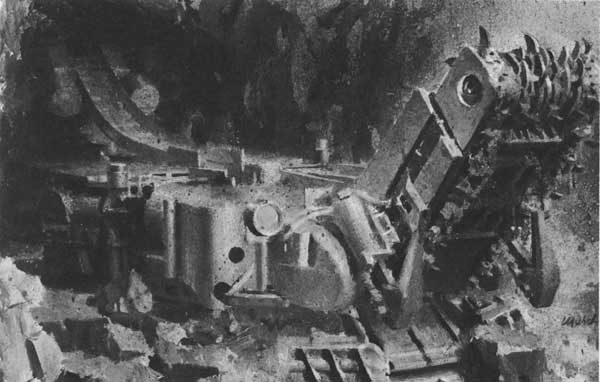 The Continuous Miner, 1954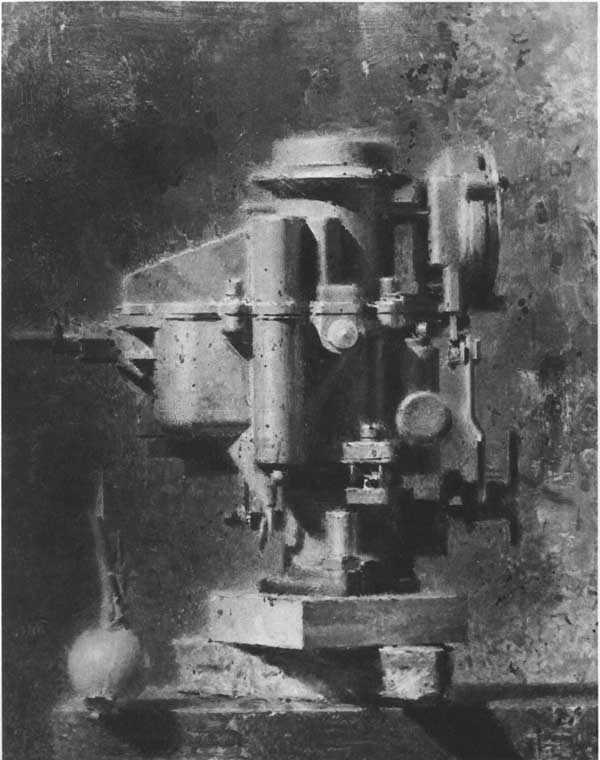 Carburetor, 1957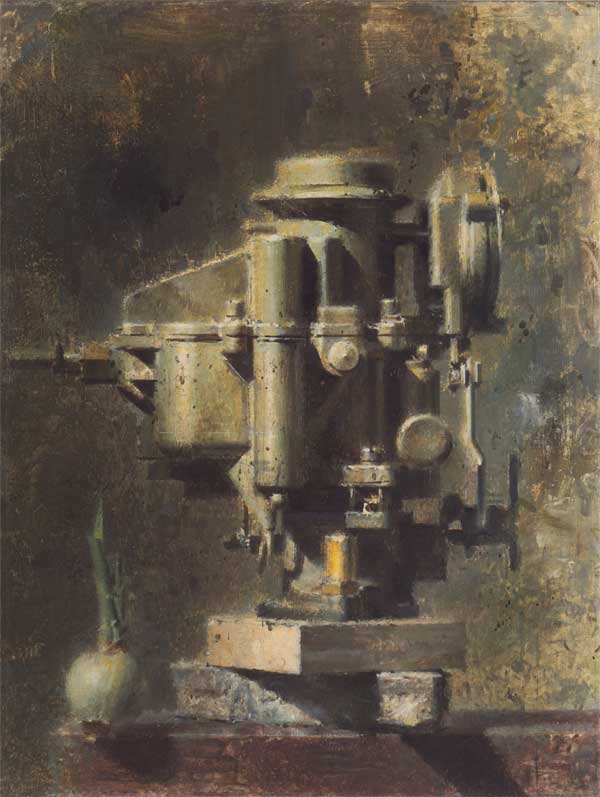 in Color – Carburetor, 1957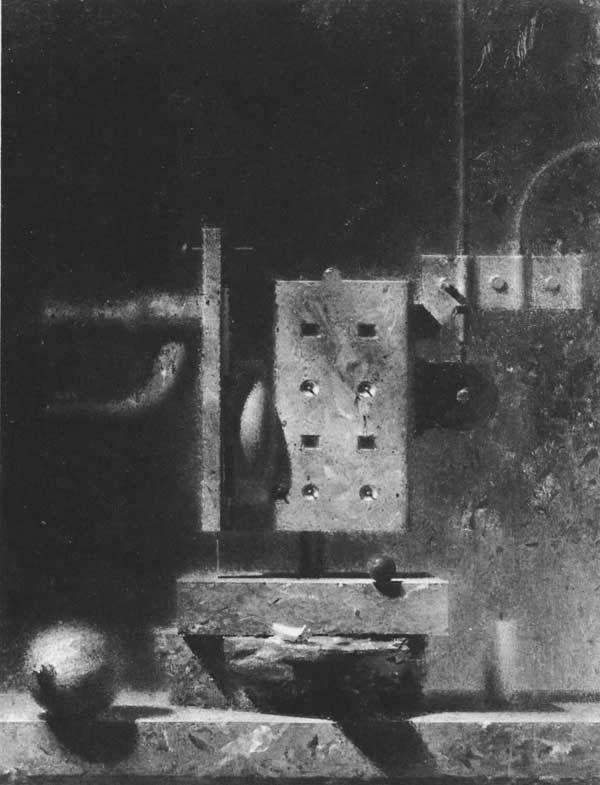 Car Heater, 1957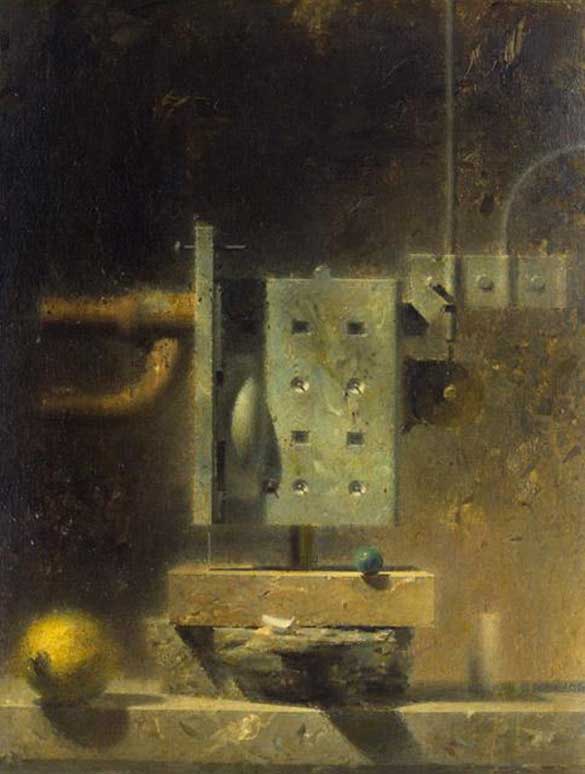 (color version) Car Heater, 1957 (no larger color image available)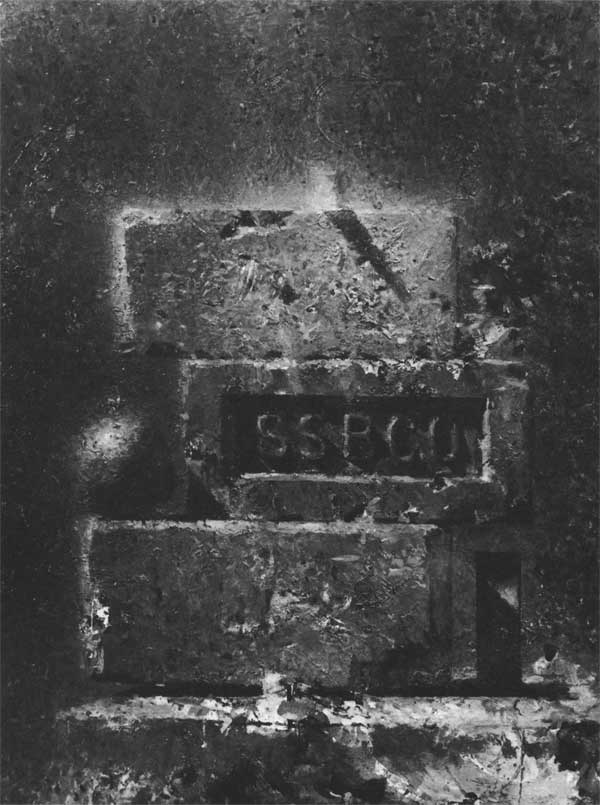 SSBCO, 1961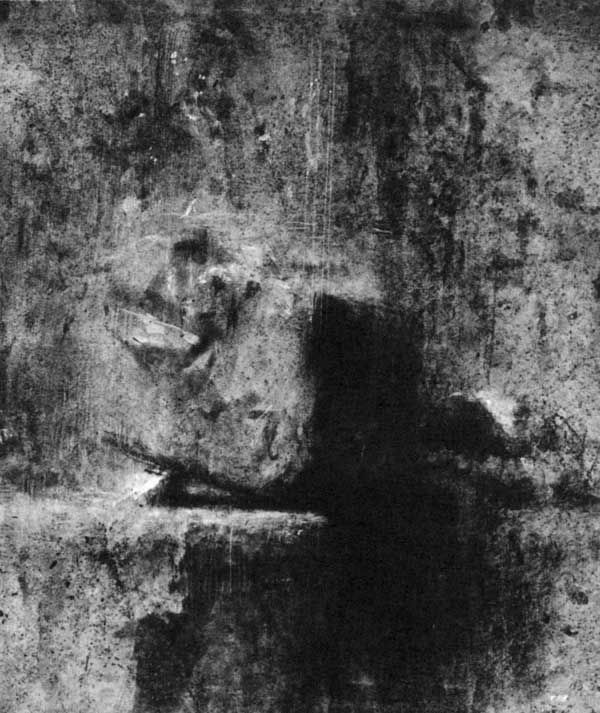 Drawing of a Rock on a Rug, 1961 Mixed Media on Wallpaper 17 x 14 inches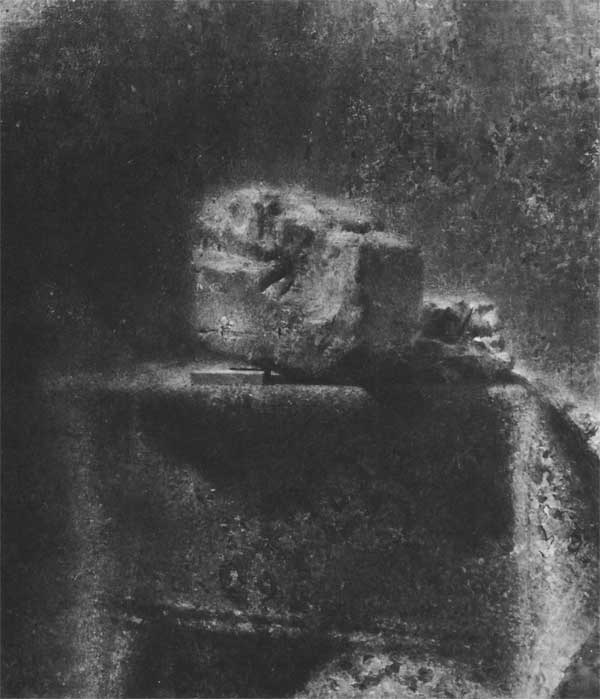 Resting Rock, 1961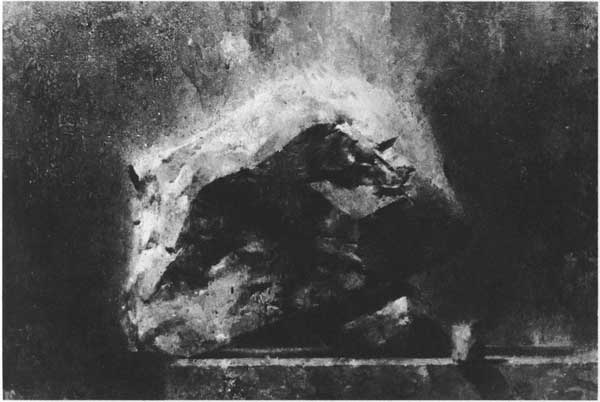 Moon Rock, 1961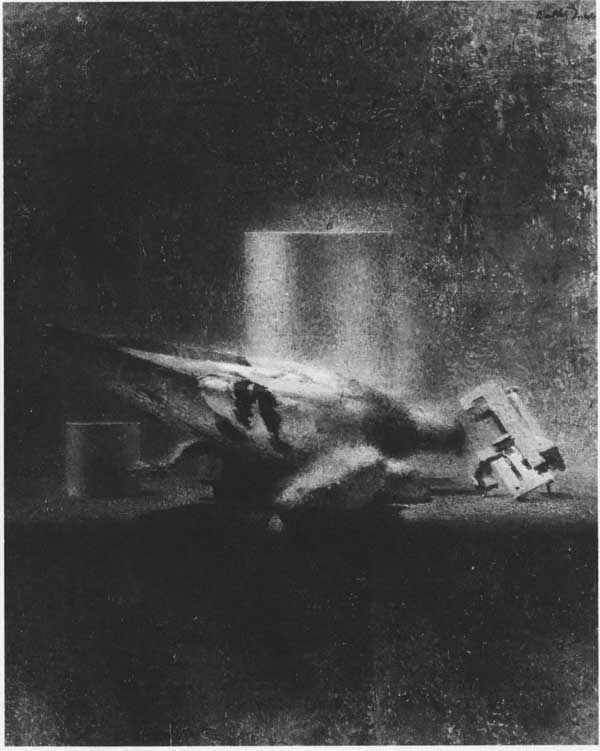 Cylinder and Pigeon, 1961-62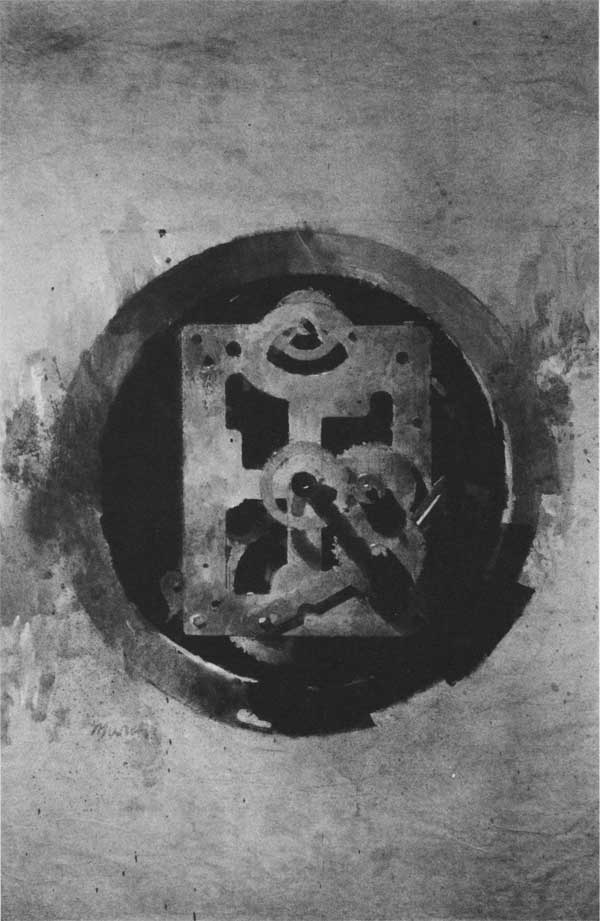 Clock Study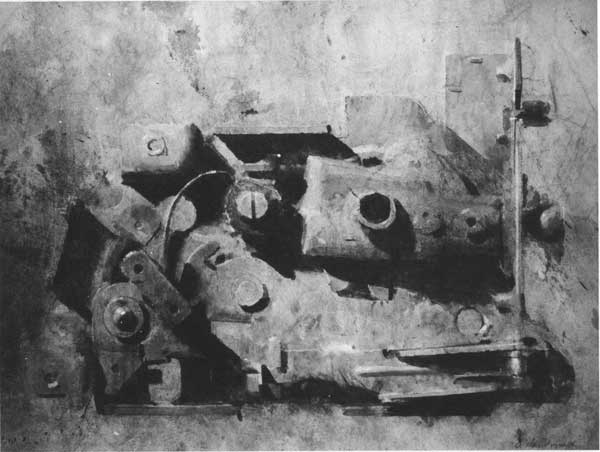 Car Lock I, 1962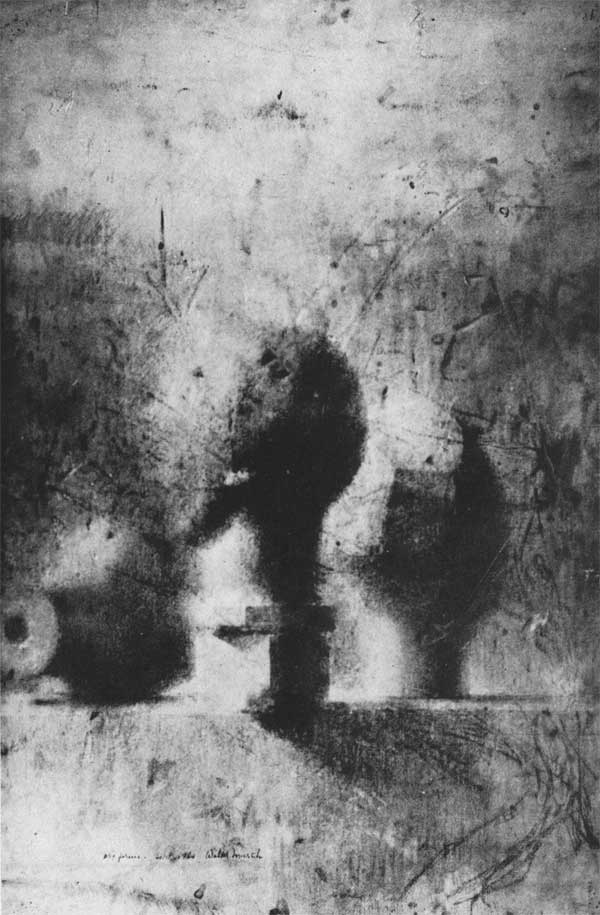 Wig Forms, 1964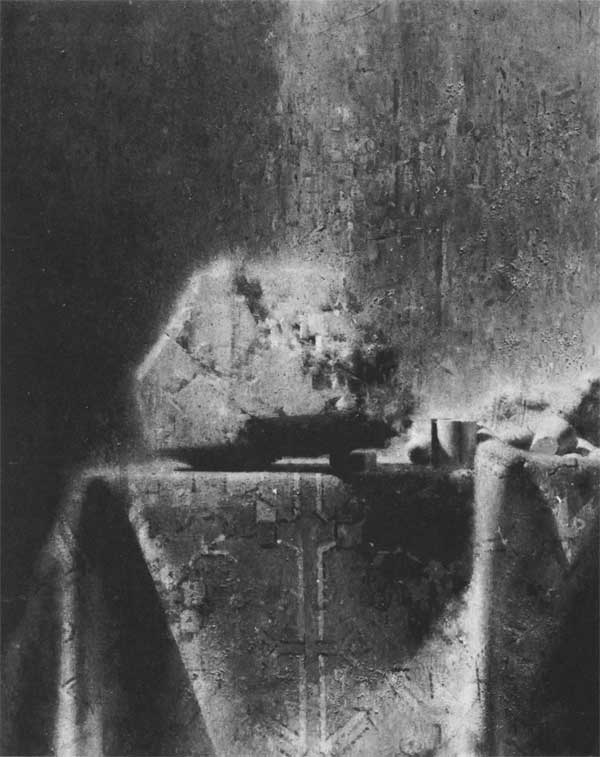 Broken Rock,1964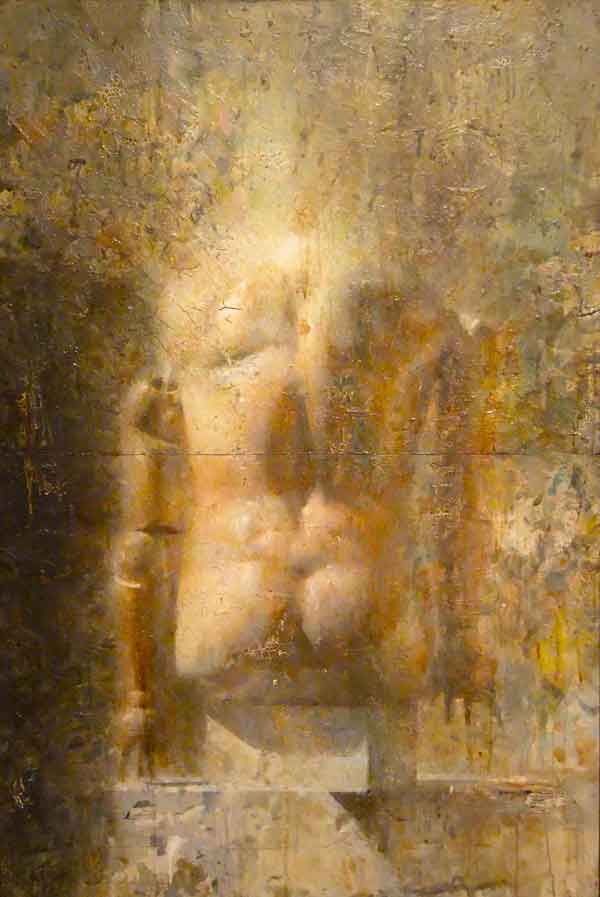 Color – Enlarged Doll, 1965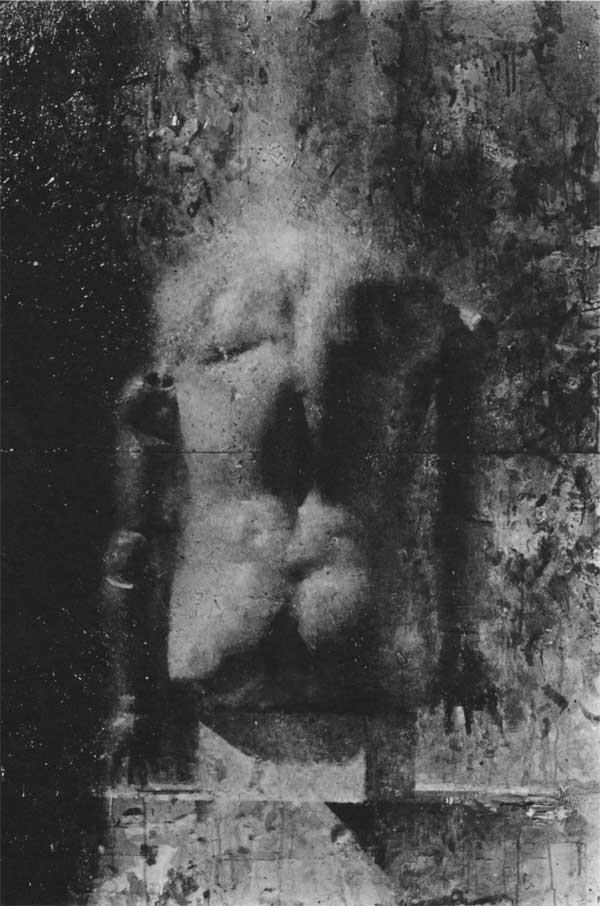 Enlarged Doll, 1965 48 x 32 inches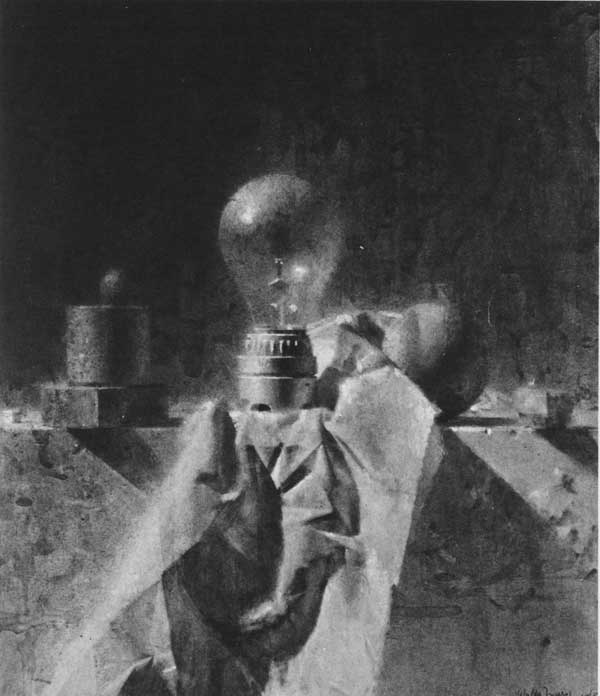 Glass of Water, 1965, Mixed media on paper 26 x 32 inches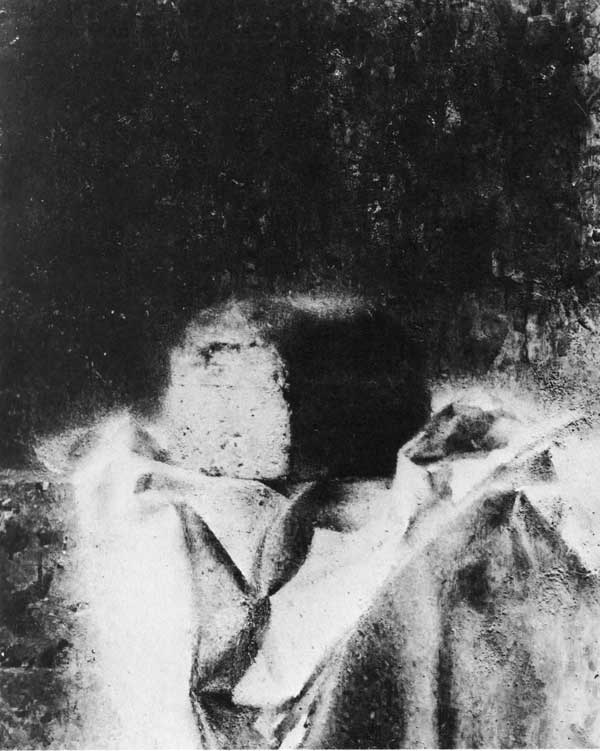 Bread and Cloth, 1965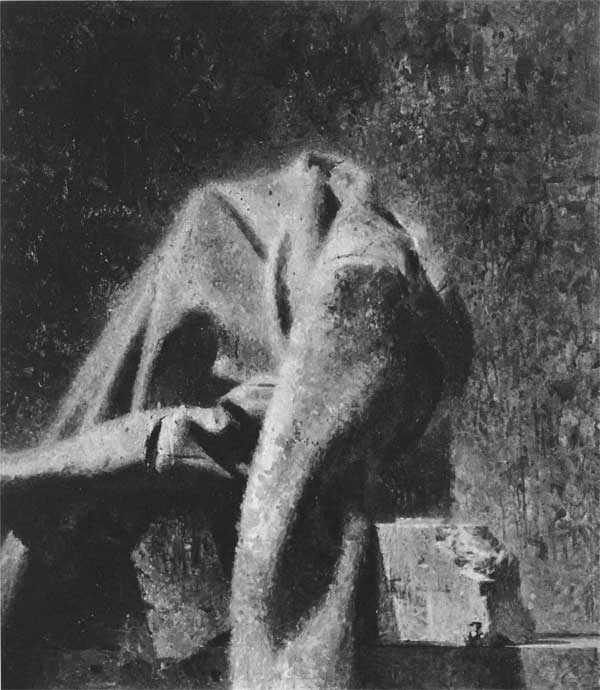 Link to the PDF of the Essay by Daniel Robbins for the Walter Murch Retrospective