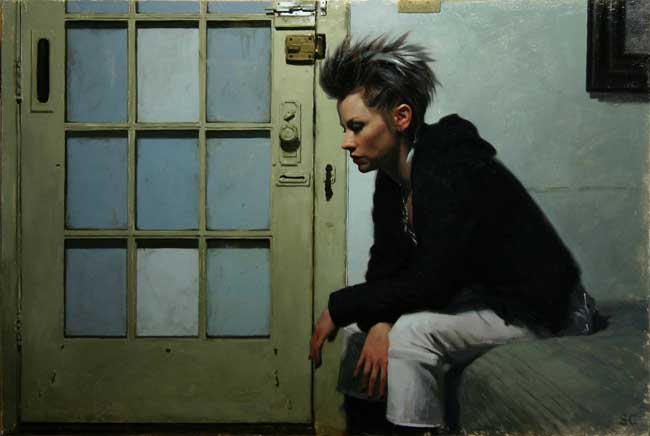 Sean Cheetham Front and Door
Sean Cheetham (32) teaches at the Los Angeles Academy of Figurative Art and studied with Mike Hussar at the Art Center College of Design in Pasadena, CA. His classical but edgy paintings of the figure is attracting attention as new important figure painter to watch. There is an interesting article about his painting approach in an October 2006 issue of American Artist Magazine that you can read online. He teaches workshops at the LAAFA that are very much in demand but you can watch a speed painting video of a portrait painting he made at a workshop that I'm posting below. I often find demo portrait videos rather boring but this one was fascinating, the end of the video has a slide show of his other paintings worth the watch as well.
Sean Cheetham's blog has a number of his paintings posted with higher resolution images that really show the work well. However you don't really get much information about him or the work other than the work itself. The Lines and Colors blog has a good post about him here. Sean also has a website but for some reason I am only able to see the top page. In any event here is a little taste with a few details of some amazing figure paintings.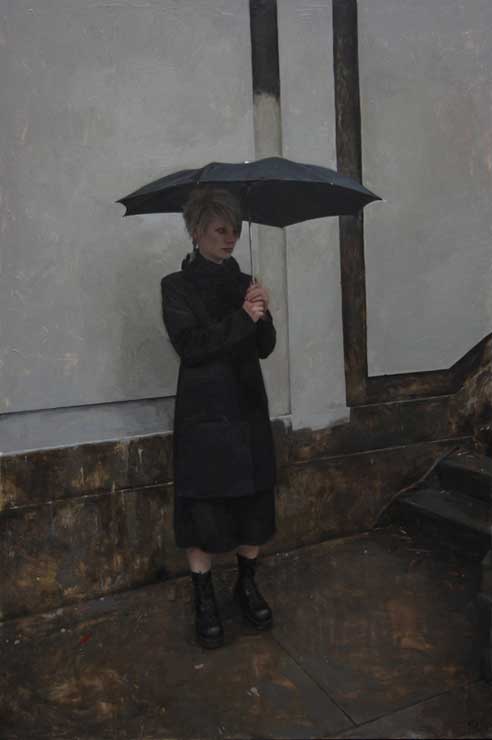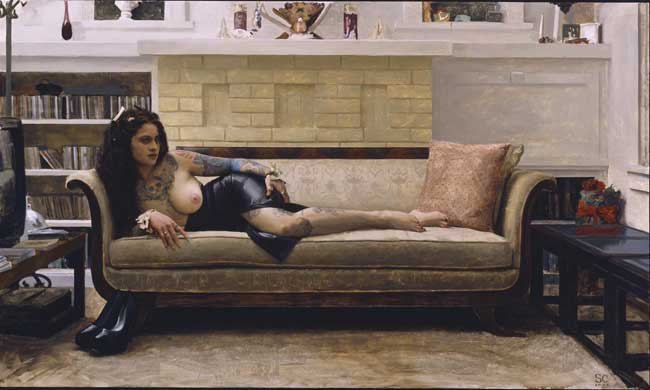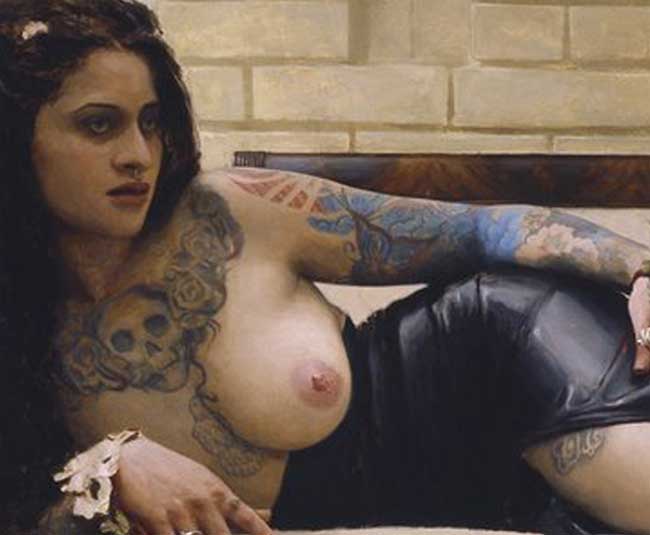 Detail view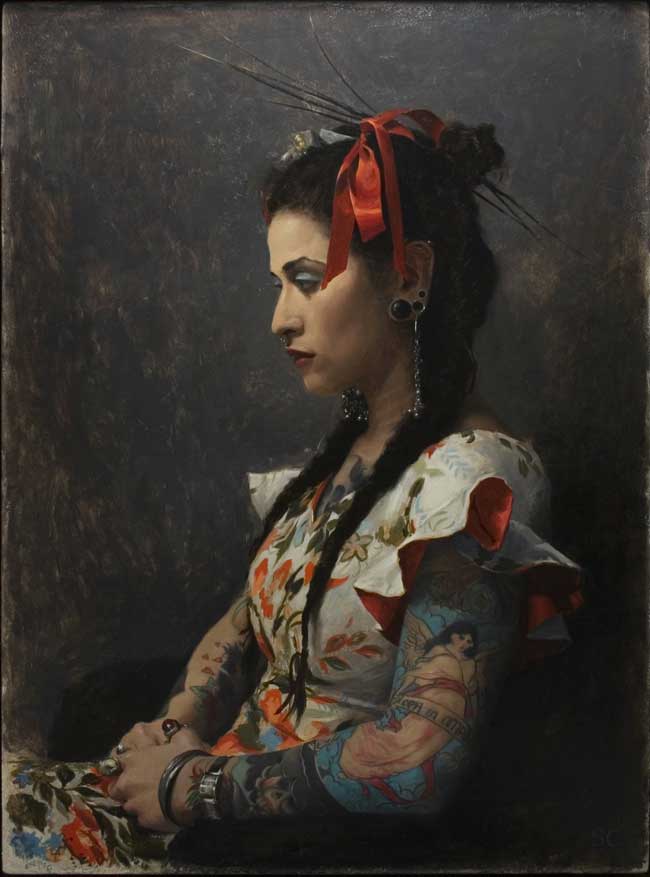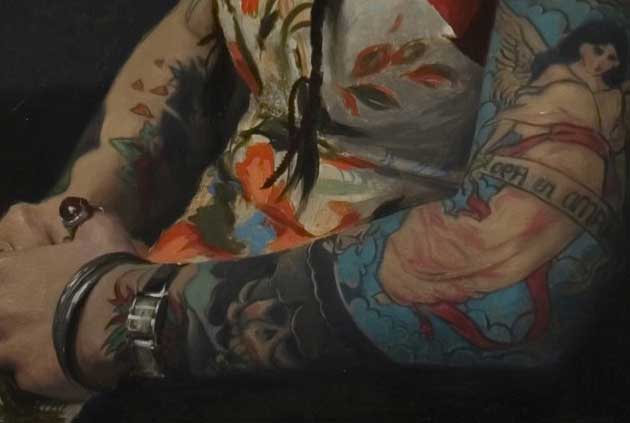 Detail view
---
Donate to Painting Perceptions
Donations to Painting Perceptions helps this site greatly, please consider your gift today.