Interview with Michael Kareken from Painting Perceptions – Larry Groff on Vimeo.
Painting Perceptions is pleased to present its first video production; an interview I made with Michael Kareken at both his studio and his show "Scrap" at the Minneapolis Institute of Arts, which is currently on view until January 24, 2010.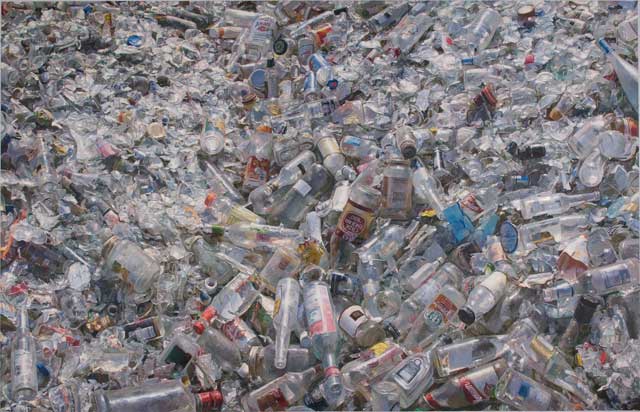 Click image for larger view
Michael Kareken Scrap Bottles, 2009, Oil on canvas, 108 x 168 inches
HAPPY HOLIDAYS!
---
Donate to Painting Perceptions
Donations to Painting Perceptions helps this site greatly, please consider your gift today.