September 16-23 2017 AND September 23-October 2, 2017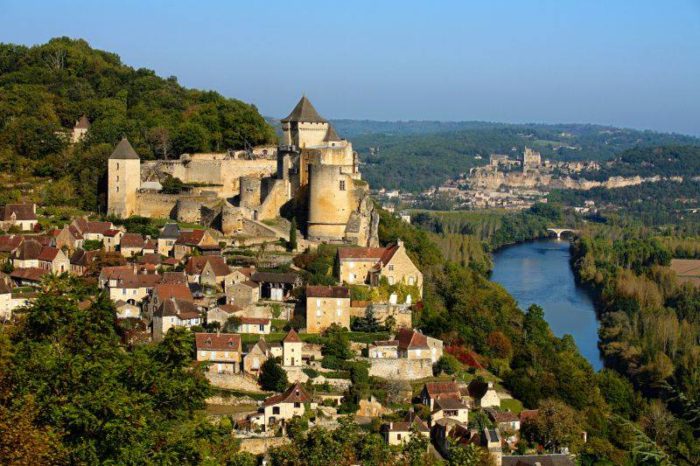 This will be a week long, intensive landscape painting workshop based in this magnificent chateau.
With a minimum of eight hours of personalized instruction daily coupled with full days of hands on painting in a mesmerizing landscape.
There will be three exceptional, chef-prepared meals given daily, paired with fine regional wines.
Testimonials from former students available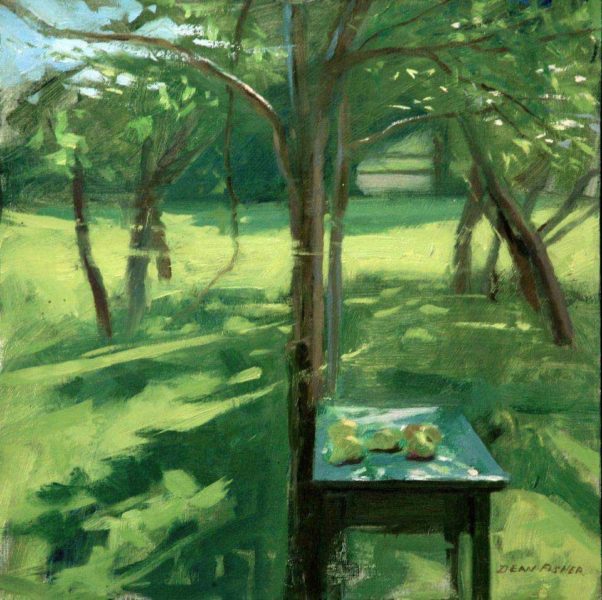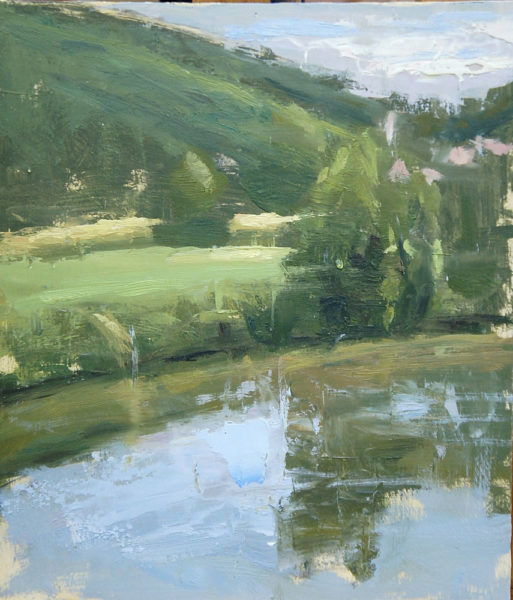 About Dean Fisher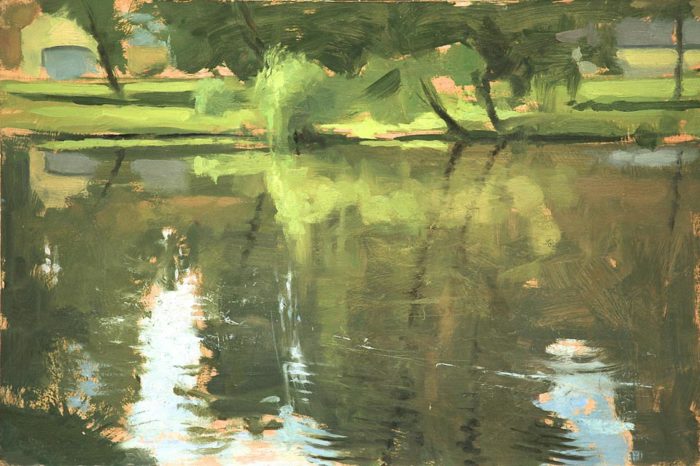 COURSE OUTLINE
I prefer a relatively small group that allows more time for one-on-one instruction throughout each day. My previous course in France included ten students.
The focus of this course is on perceptual painting
The objective is to record with great sensitivity the qualities of light and atmosphere which are present through capturing precise color and tonal relationships…I firmly believe that the best way of teaching and learning these skills is to work from life…at least for the first 10-15 years of an artist's development.
I discuss all the mechanics of representational painting; i.e. drawing, perspective, form, light, space, color, color harmony…and there is a great emphasis on composition and discovering a personal vision.
I greatly encourage my students to discover their personal way of looking at the world and to avoid painting the "cliche landscape" which is so prevalent in the world of landscape painting today.
I approach composition in a very abstract way, working with he student to help them look at nature as a mosaic of form, color and shape.
There is a strong emphasis on developing compositions via the thumbnail sketch, which I think is the best and most efficient means to distill what the student finds compelling about the subject at hand.

Each day of the course will be structured as follows; I give a presentation in the morning beginning at 9am, always with a different focus, showing visual examples of former and present masters and then I often follow it with a painting demonstration which usually lasts for 45 minutes to an hour.
Then all the students go out and find their painting spots and I spend the next 6-7 hours going from student to student and give them individual instruction. I feel this kind of personalized instruction produces the best results as each student is at a different level and is grappling with her/his own set of painting issues.
Then at the end of the day about 6-6:30pm, over drinks and appetizers we have a group critique..before dinner. This is extremely productive because it always generates a constructive group conversation about the work.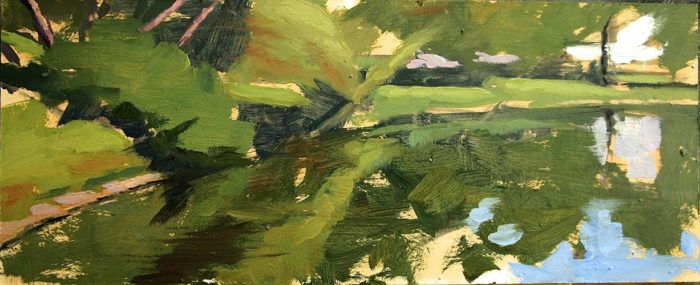 Accommodations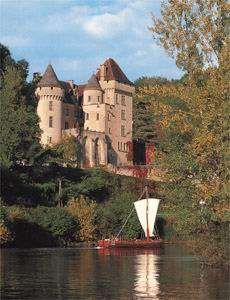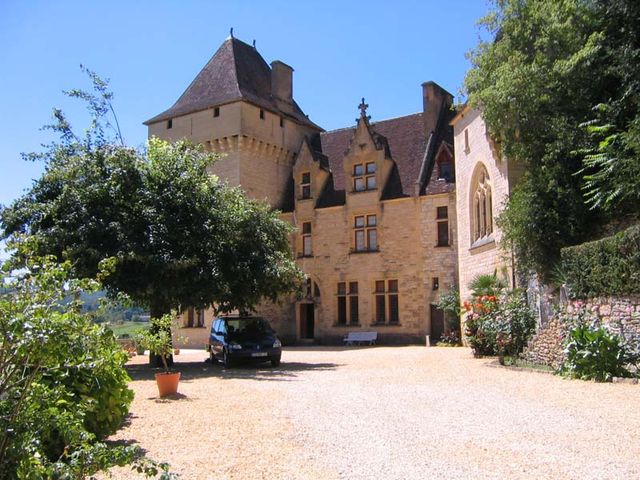 Come and enjoy a week long stay with Dean in a fabulous chateau and paint in the Dordogne Valley in southwestern France.
Our amazingly talented chef will prepare a buffet breakfast at 8am as well as a buffet lunch at 12pm-1pm. This enables students to take a break midday when comfortable for them and go back to the chateau to eat before returning to paint. Dinners are a gastronomic experience of some of the classic dishes of the southwestern region of France.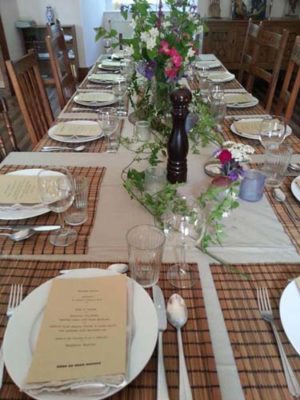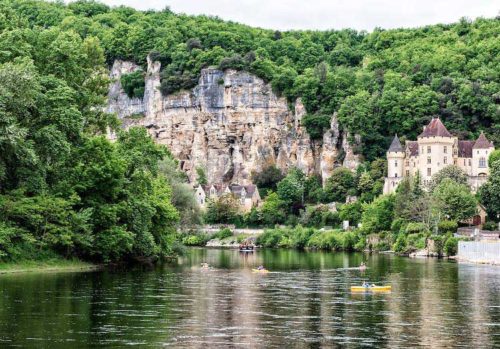 Registration
Dean Fisher's workshops are very popular and spaces fill quickly.It is recommended to reserve your place by placing your deposit for registration early. There are two sessions, The first is: September 16-23 2017 and the second is: September 23-October 2, 2017
There is a limited enrollment which is on a first come, first serve basis. $1,000 usd to reserve a spot and the balance of $1,900 usd due in May of 2017.
Generally airfare prices to Europe drop substantially in September; NYC to Paris is currently priced about $675 round trip. Temperatures also drop by mid September which will make for much more comfortable outdoor painting!
Contact Dean Fisher for more information: call 203/361-6077
or you can email deanmfisher@yahoo.com to sign up for this workshop.