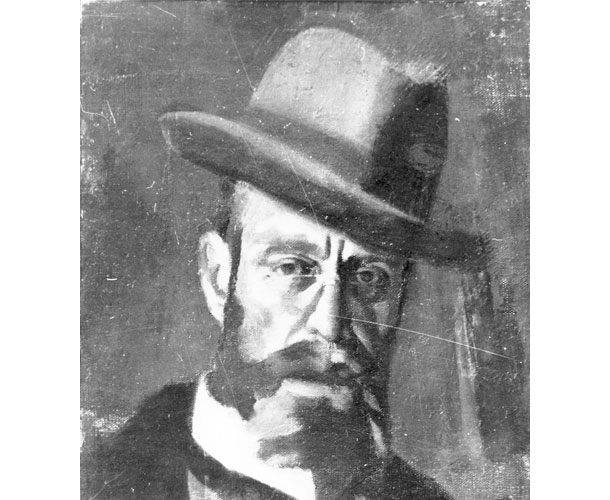 A new internet art treasure recently launched with the new Edwin Dickinson Catalogue Raisonné at Edwin Dickinson.org This site is a stunning gift and important new resource for the art community. The many great paintings and drawings (1201 listed in total) are an unparalleled source of inspiration and study for students and painters everywhere. Especially valuable are the works shown here for the first time online and that have been unavailable or very difficult to find. Many of the works are in higher resolutions that will be useful for closer studies. There are placeholders for his paintings where imagery is currently unavailable, hopefully it can inspire the owners of these paintings to submit the missing images to the website. There are also three essays written by his Wife, Daughter and Son-in-Law that are great reads.
from the website:
The information in this catalogue raisonné has been acquired and organized over fifteen years by Helen Dickinson Baldwin, an art historian and the daughter of the artist. Her primary sources have been more than sixty years of daily journals kept by her father and much of his large personal correspondence. In addition Mrs. Baldwin has collected an extensive library of publications; books, critical articles, exhibition catalogues, reviews and recorded interviews. Her work has been supported by her husband, by the artist's widow Frances F. Dickinson, and by the artist's son, Edwin Constant Dickinson.

The design and production of the catalogue in this electronic form has been a cooperative venture by Helen's husband, Robert Baldwin, a designer, and Roger and Susannah Shepherd, the creative team at panOpticon who employed their technical expertise in producing the software and designing the website.
Edwin Dickinson was not only an important, major American painter but also one of the great teachers of painting. He would have been very pleased that this new site allows his work to continue to educate and inspire so many painters.