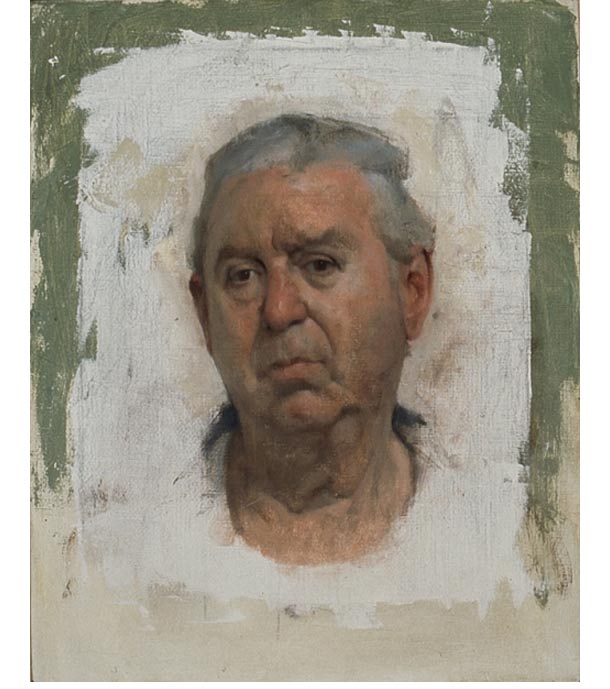 Lennart Anderson – ( title and date unknown) Portrait
This is old news for some readers here but the renowned painter, Lennart Anderson will be a special Guest Artist at the JSS at the Certosa Summer Program in Italy this year. From the JSS Italy program blog,
"The former teacher of several generations of artists in America and a lifelong influence on countless other artists throughout the world, the JSS will be presenting him with The Jerusalem Painting Prize for outstanding lifetime achievements as an artist and teacher.

Anderson will be providing a special slide presentation and critiques at the Certosa, as well as joining the program trip to Florence and other special events organized around his visit during the first session of the program, July 18 – August 1."
I was told that there are still a few available slots for the first two weeks which is the time Lennart Anderson will be there. However after the end of May there may be difficult or impossible to reserve a spot. Perhaps this belated information will help someone decide who didn't already know. Also teaching and leading the master workshop are Israel Hershberg, Stuart Shils and Ken Kewley. (see photos next page) Please see the JSS Certosa Summer Program in Italy blog for more details and many excellent links and images of Lennart Anderson's works.
Click more below or the title above to see a wonderful video – a photo montage of the Life & Work at the Jerusalem Studio School which also shows images of their previous summer program in Italy as well an engaging sampling of life and art at their school in Jerusalem set to some wonderful music what sounds like Glen Gould on piano.


Life & Work at the Jerusalem Studio School from JSS on Vimeo.
"It is useful to keep in mind that the essence of Anderson's classicism resides in his empathy, not in technical eloquence—though that he has in abundance—nor in the game of classical allusion. Empathy is of greater rarity than virtuosity and more humane. His classicism is achieved by profound sympathy with the physical world's capacity for beauty, occasional nobility. No canon of forms and motifs, no codex of rules, can substitute for that gracious and tender assent to earthly potential that touches Anderson's work. Therein lies the genius that can not be imitated." Maureen Mullarkey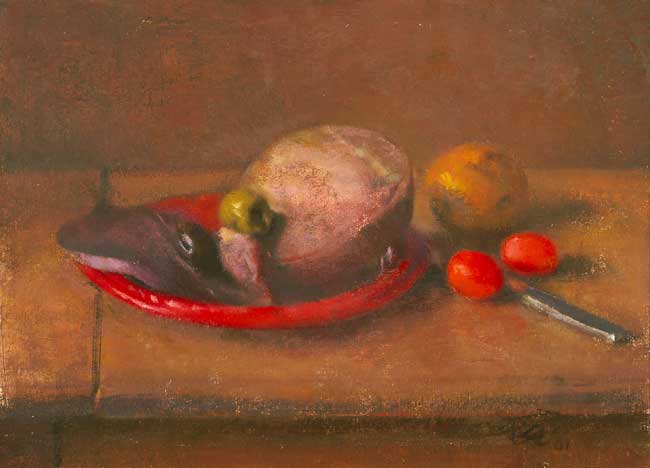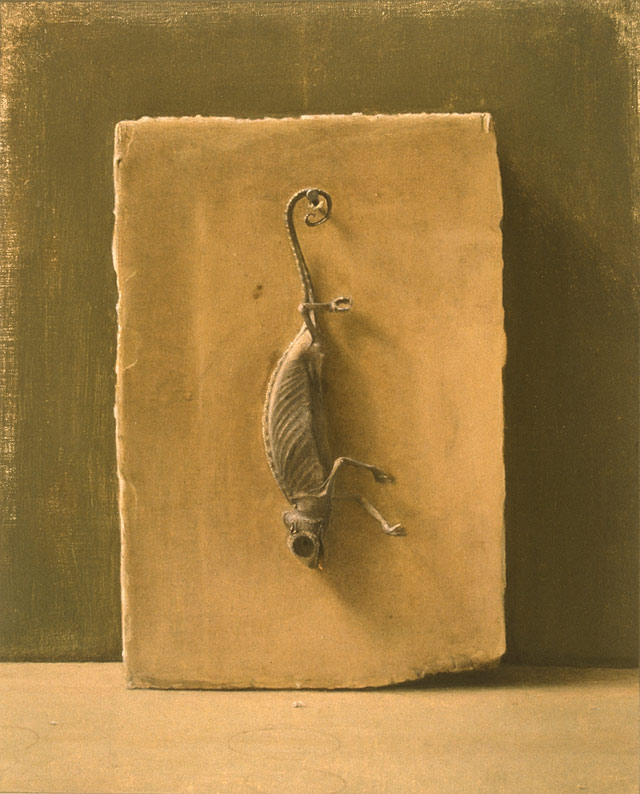 Israel Hershberg "The Chamelion" 1997. Oil on canvas mounted on wood, 33 x 26.5 cm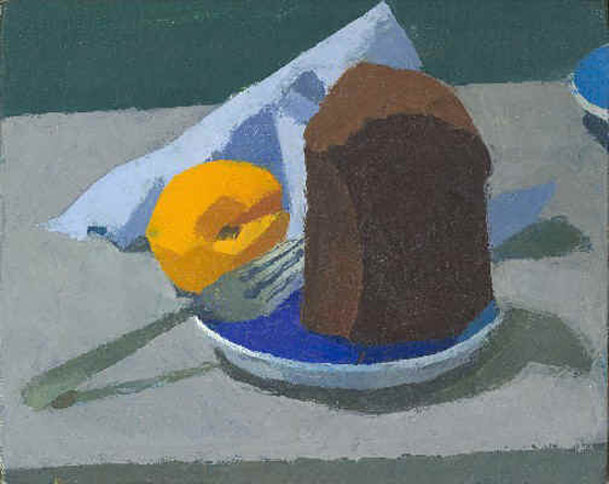 Ken Kewley Chocolate Cake with Apricot, 2000 Oil on Panel 8 x 10 inches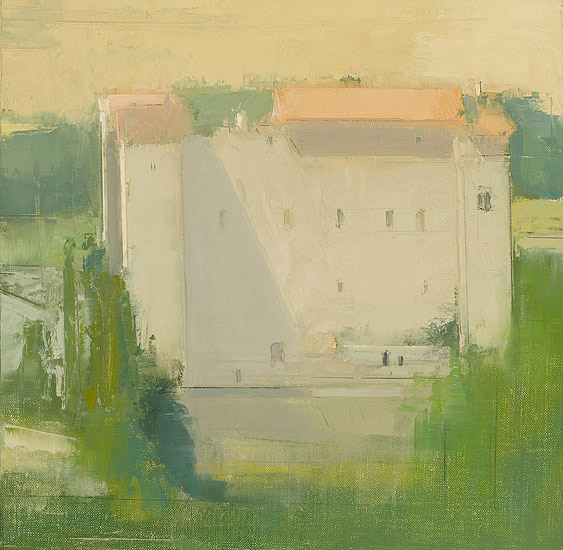 Stuart Shils
---
Donate to Painting Perceptions
Donations to Painting Perceptions helps this site greatly, please consider your gift today.