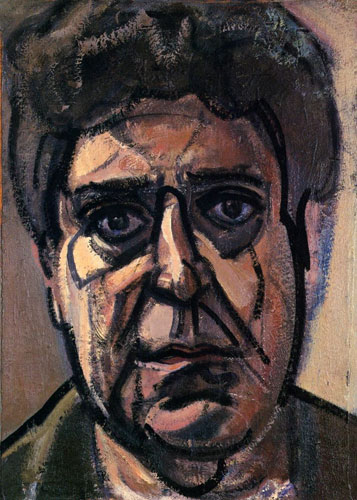 An Audio-only recording of a Leland Bell lecture (in 8 parts) presented by the New York Studio School.
Lecture given concurrent to the Giacometti-Mondrian-Arp-Leger show at Carroll Janis Gallery which ran until Feb 4 1989.
Leland Bell Estate website link (much of the image gallery seems broken – will try to contact webmaster to see if they can fix)
Leland Bell Wikipedia page
---
Donate to Painting Perceptions
Donations to Painting Perceptions helps this site greatly, please consider your gift today.