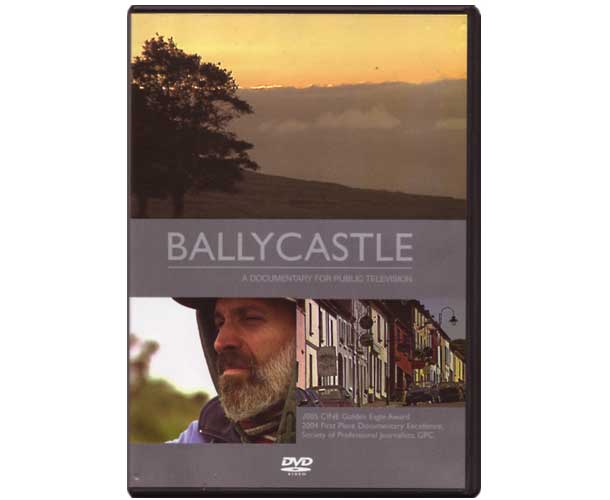 Ballycastle A DVD telling the story of Stuart Shils painting in Ballycastle Ireland.
As I have mentioned before I've been thinking of ways to help the Painting Perception's forum grow into a useful community for painters where people can start and discuss topics on their own, share knowledge, work, events, links, videos and ask questions. The forum is small and growing but already shows a lively exchange of artwork, ideas and insights. Obviously the more people are able to contribute the more valuable the forum becomes. With this in mine I decided to offer this DVD about Stuart Shils painting in Ballycastle. I will make a random drawing this coming Sunday from all the people who have joined the forum (free) and will mail the DVD to the winner.
---
Donate to Painting Perceptions
Donations to Painting Perceptions helps this site greatly, please consider your gift today.