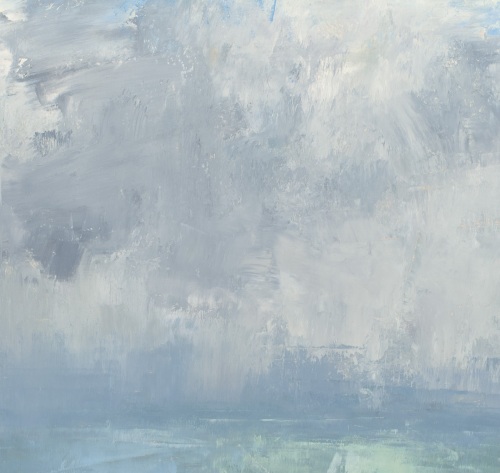 Rebecca Harp has a long interview with Stuart Shils on behalf of the Jerusalem Studio School as a prelude to a Master Class workshop in monotype that Stuart Shils is giving there. The interview questions are very thoughtful and get Stuart Shils to open up with many inspired thoughts on painting and perception.
This was one of my favorite quotes from this interview…
So even when very inspired, painting is not as easy as being at the airport and jumping onto one of those moving sidewalks. To the contrary, everything about painting is really difficult and pushes me to the edge of madness and frustration. But I don't want to reveal the blood of the struggle in a painting, that's backstage material best kept from the eye of the viewer. I have always worked and pulled my hair out simultaneously, but the higher motivation is the sheer pleasure and joy found in the depths of perceptual engagement and in savoring what is revealed along the way. I've been privileged to see remarkable glimpses of light and space while engaged with work (and I don't mean pretty picture Sierra Club calendar like events) and I can only hope that a little bit of that rubs off on the painting. What interests me is perceptual joy, and I always see the painting as equivalent to a love letter to someone I'm crazy about."
— Stuart Shils
---
Donate to Painting Perceptions
Donations to Painting Perceptions helps this site greatly, please consider your gift today.