From Observation
May 3 to June 15, 2013
Lancaster Galleries
34 N. Water St, Lancaster, PA
"Paint what you see, not what you know"— engrained into generations of art students, this edict sounds simple enough, but it summarizes the constant challenges and possible triumphs for any painter. One of the great rewards of "From Observation" is witnessing the ongoing commitment of these nine artists to the observed world. Their approaches range from traditional representation to expressionism, with hints even of Magic Realism and Cubism. Connecting their work, however, is something that lies beyond style: the tensions and peculiarities of the visual world, as only the eye can absorb them.
excerpt from an Essay by John Goodrich on this "From Observation" show. full essay can read here.
Paintings, drawings, pastels and more from Michael Allen, Eric Golias, Jeff Geib, Mark Heyer, Mitchell Johnson, William Kocher, Paula Stark, Mark Webber & John David Wissler.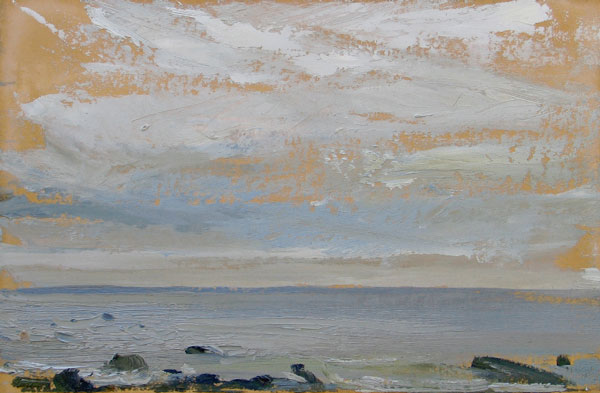 John David Wissler – Early Calm (8 x 12 inches)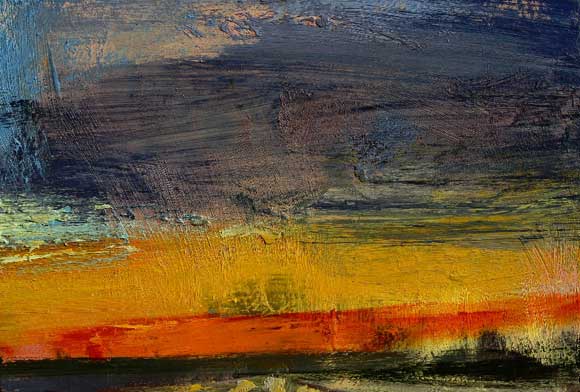 William Kocher – Lititz 3 August 2012 (oil on board 6 x 12 inches)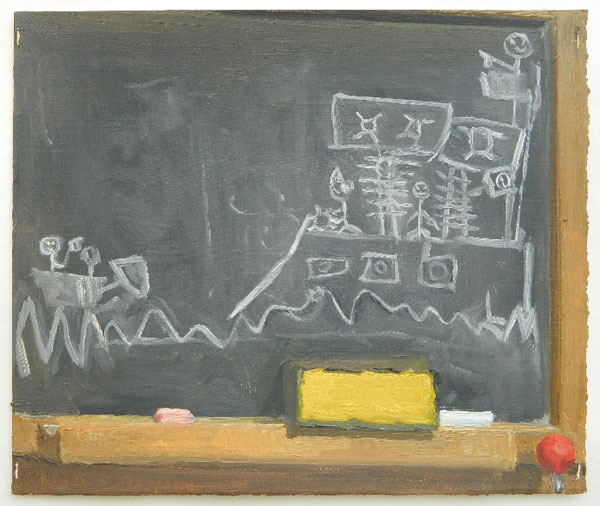 Allen – Benjamin's Pirates with Cowboy Remnant (oil on paper 12.25 x 14.5 inches)